Adrian J Cotterill, Editor-in-Chief
The Out-of-Home Division of Deutsche Telekom AG (DTAG) is entering the traditional OOH and DOOH sector with their recent (OOH) contract win in the city of Bremen.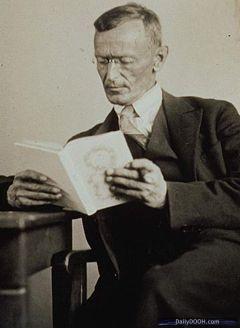 Interestingly this pits them directly against the likes of JCDecaux, Ströer and WALL in Germany.
We also believe that DTAG will be equipping 25 shopping malls all over Germany and four Airports (Berlin Tegel, Berlin Schönefeld, Düsseldorf, Stuttgart) with digital screens.
We also hear rumours that they may sign up another three airports within short order.
Add in 480 REWE food retail stores with close to 2,600 screens (the roll-out will start in April 2010 and will be completed by October 2010) and you surely have a new German digital powerhouse in the making.
This REWE network is second only in size to Neo Advertising's EdekaTV Network but we believe that i total DTAG is planning to roll-out an additional 10.000 screens by the end of year.