Gail Chiasson, North American Editor
Kathy Hassett has joined Adspace Digital Mall Network, owner of what is believed to be the largest in-mall digital advertising network in the U.S., as executive director, national accounts, based in the Los Angeles office.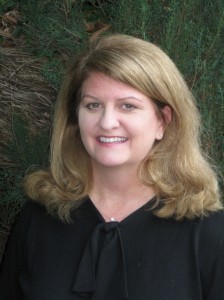 Adspace is currently located in 113 Class-A malls in top DMAs across the U.S.. Hassett, who brings 27 years of media experience to the Adspace Digital Mall Network, will focus on national sales on the West Coast.


Prior to joining Adspace, Hassett was account director for NCM Media Networks (National CineMedia) where, during her seven-year tenure, she developed national cinema advertising sales and worked with clients such as Acura, Honda, Paramount Pictures and Sony Electronics in a sales territory stretching from Los Angeles to San Diego.
Prior to her work at NCM, Hassett was an account executive at Turner Broadcasting Sales LP. She also worked at CBS Cable as both an account executive and a sales manager, where she managed network ad sales for TNN and CMT, and worked with clients such as General Mills, Hershey and Universal.
"Kathy has a strong cable and network television background which dovetails nicely with our medium since we are a great complement to television," says Dominick Porco, Adspace chairman and CEO. "Additionally, Kathy's brand expertise in the auto industry will be a valuable asset for us as we continue to grow that category."