Gail Chiasson, North American Editor
New Milford, Connecticut-based Magenta Research, a leader in signal distribution and switching, has appointed Kevin Prince to the previously vacant position of president.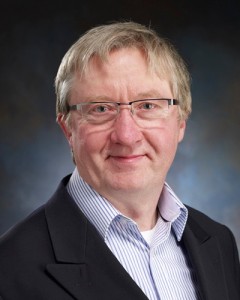 Prince was previously COO for Chyron Corporation, a company he joined in 2005 as vice-president of strategic marketing. He then held various positions including senior vice-president of operations and senior vice-president of engineering and product management before being appointed COO.
Keith Mortensen, CEO & founder of Magenta Research, says that Prince's extensive career experience in product management and strategic marketing – which resulted in increased revenues for the advanced technology companies that employed him – makes him the ideal individual to maximize Magenta's efforts globally.
"I look forward to assisting in the continued expansion of Magenta Research's global footprint while enhancing our product line in order to provide customers with unmatched AV signal distribution solutions," Prince says.