Adrian J Cotterill, Editor-in-Chief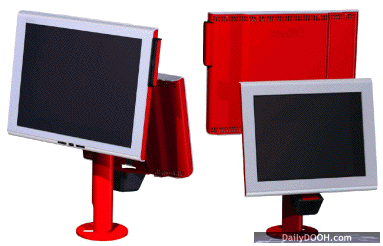 MultiQ are a Swedish screen manufacturer based in Malmo, who have for the past few years been on the fringes of Digital Signage. With their screens they have customers such as System Bolaget, Harrods, Selfridges, Apoteket, Svenska Spel and Ikea to name but a few.
I am presenting at a seminar of theirs next Thursday in London focusing on retail.
If anyone wants to come along then they can register below…
http://www.multiq.se/se/start/invitation/index.html
The complete agenda is as follows: –
"The future of Digital Signage in retail and public environments", Adrian Cotterill
"How to succeed at Retail", Ingrid Franov
"MultiQ Media Solution", Joakim Karlsson