Adrian J Cotterill, Editor-in-Chief
Neo Advertising, one of the leading marketers in digital-out-of-home advertising in Europe, and TUI Deutschland have entered into a national marketing cooperation agreement.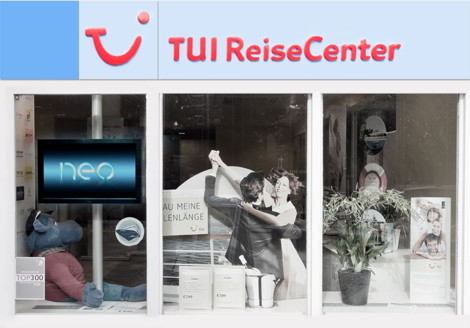 Europe's largest travel tourism group is putting its (own) 700+ digital displays in travel agencies (and in airplanes) in the hands of Neo Advertising.
Sven C. Jacobi, Managing Partner, Neo Advertising told us "We are providing TUI with an all around worry-free package and are assuming TUI's commercial client pitch. We will be ding order processing, and the creation and production of advertising spots as well".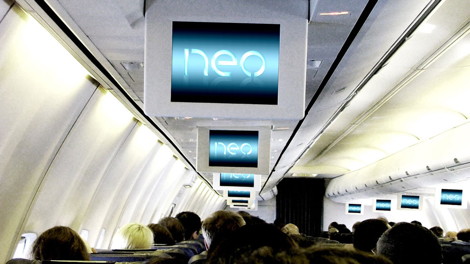 Neo's marketing concept provides for bundling the digital TUI network into its Travel Channel network comprised of a total of 2,221 national displays used by agencies and advertisers as a way of getting their message to a larger public.
Neo Advertising's Director of Sales, Frank Youssoffi, welcomes the new marketing platform and was quoted as saying em>"The TUI network is one of the largest DooH travel networks in Germany. By incorporating it into our Travel Channel, we will reach a total of 16 million prospective travelers per week."
Vodafone was the first advertising client to book the Travel Channel.