Adrian J Cotterill, Editor-in-Chief
UK based Trendy Media have chosen Signagelive as their platform to deliver and manage digital advertising to 700 Trendy Vend HD screens in Clubs and Bars throughout the UK.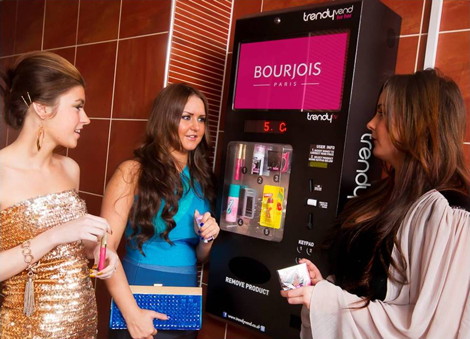 Rob Sutton, Director of Trendy Media told us "Trendy Media has the largest style bar and nightclub screen network in the UK, working with renowned venues such as Gilgamesh, Anaya and Playground @ The Hilton".
Trendy Media tell us that they have aggressive growth plans in 2013 for both the UK and Europe.