Adrian J Cotterill, Editor-in-Chief
Even with more than 170,000 people in attendance this year (including more than 50,000 from outside the U.S.) and 3,800 exhibitors (this includes the 500 startup companies in the Eureka Park Marketplace, up from 375 last year), CES (formerly known as the Consumer Electronics Show) is definitely NOT for everyone. It's still very much an electronics and technology trade show and anyone who braves the crowds – exhibitors and attendees respectively needs to fight for attention and search VERY hard for something applicable / of interest to them.
Well, we walked the floor (according to our Pacer App we averaged 20,000+ steps a day during each day of the show) to bring anyone interested in OOH, DOOH and any type of digital signage the ten things that were worth seeing.
In no particular order, here they are: –
Samsung Transparent Display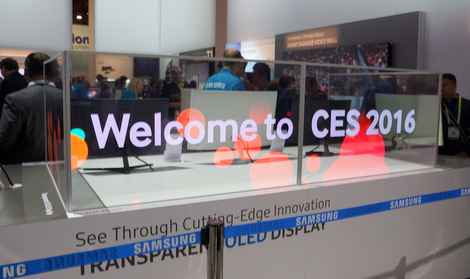 Panasonic's Space Player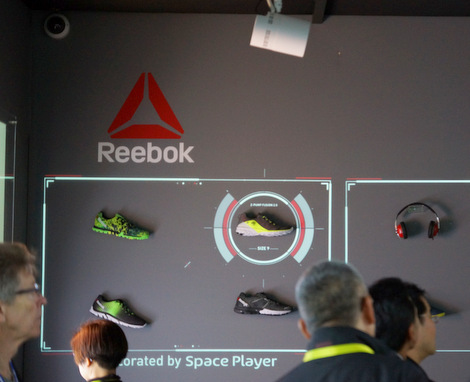 Panasonic's Smart Show Window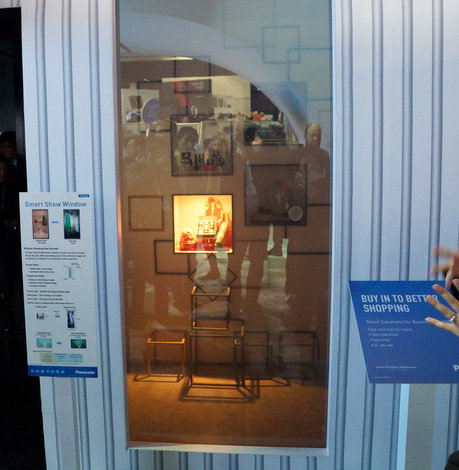 Panasonic's light id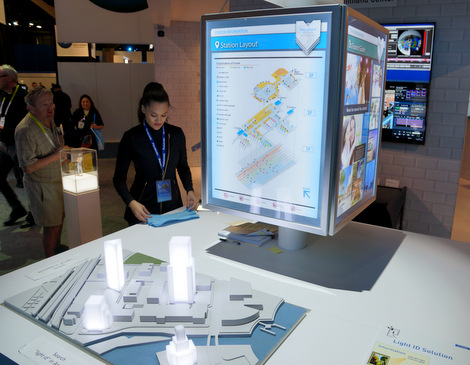 Panasonic's High Speed Projection Mapping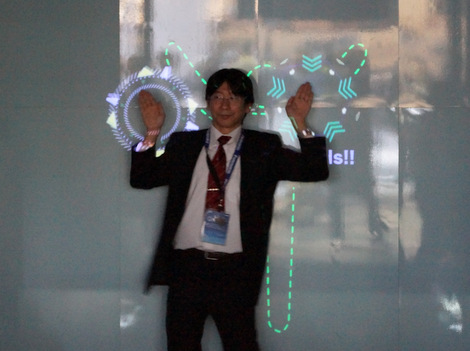 Kino-Mo Hologram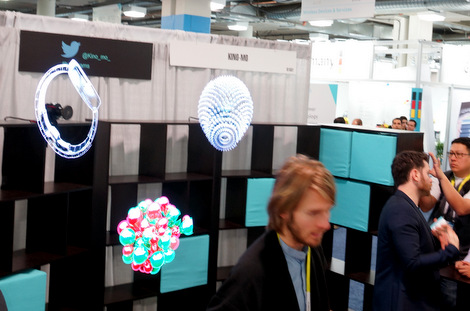 eCeptacle – the redesigned PowerBin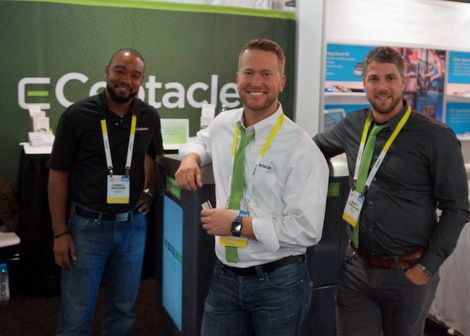 Visionext's Joan Meeting Room Assistant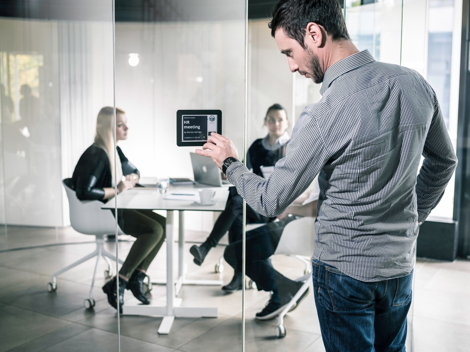 Corning's Glass Age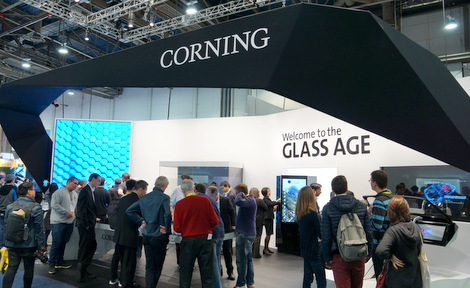 In addition High Dynamic Range (HDR) will have a colourful impact on our world. LG had some great examples on show but one really needed to see a side-by-side demo of HDR on next to HDR off and that for us was kindly provided by AMD in their private booth (once again, proving to us the value of the private suite where, with no crowds, we had plenty of time to discuss High Dynamic Range with an expert) also demonstrated on a lovely LG LCD display.