Russ Curry, Ministry of New Media
The #COVID19 pandemic is first and foremost a health emergency but it is also an economic crisis and it is nice to see that WARC is running a special series on marketing in the current climate.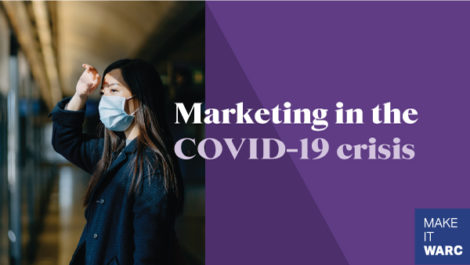 They have put together dozens of FREE resources looking at responding to and rebounding from the #COVID19 economic crisis.
You can find the resource here.