Russ Curry, Ministry of New Media
The next episode of ShowStoppers TV, Working from Home' takes place this Thursday, April 23, 2020, 1:30-2:30 EDT.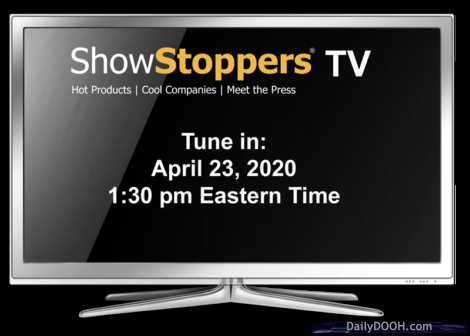 As with many other event organisers, as we all navigate #COVID19 and tradeshows are canceled, ShowStoppers is bringing its product showcases for media to the virtual screen.
This Thursday, the media can meet five tech companies, including Jabra, OWC and Ten One Design. Attendees will be able to discover "professional headsets for concentration and collaboration, to connect from home, from anywhere; technology that inspires your creativity and life; remarkable tools for remote work, and more".
The companies will share product and industry information, announcements and demos, each five to 10 minutes in length, in a conference moderated by a guest host. An interactive Q&A will follow the presentations, and break-out rooms will open afterward to continue the conversation online.
The guest moderator will be Ed Baig, former Personal Tech columnist and reporter for USA Today.
Registration is limited, open only to the media and operates on a first-come basis and can be found here.