Adrian J Cotterill, Editor-in-Chief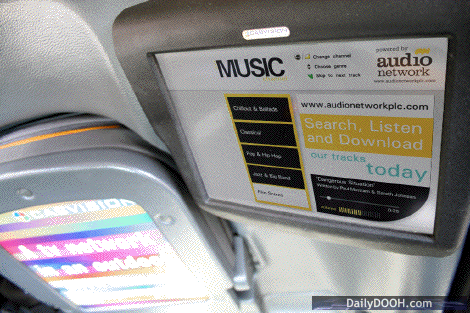 Liquid Digital also redesigned the very popular Audio Network MUSIC channel on Cabvision to match the new Cabvision branding – they also added 'Film Scores' to the choice of genres.
Andrew Sunnucks and Robert Hurst over at Audio Network plc have had a channel on Cabvision for about 6 months now.
The rebrand of this channel coincides with their new website also, which should be launched soon.