Motio (ASX:MXO) has continued to drive its product leadership position in the Health & Wellbeing sector by winning the exclusive media and content rights to Australia's largest medical centre network, IPN Pty Ltd which operates in 150+ Health & Wellbeing environments across Australia.
Motio tells us that IPN's size, coverage and commitment to patient engagement has made it the perfect partner as it continues to develop its Audience Experience platform which encompasses engaging, location-based content, centralised communication for the practices and a high quality, trusted environment for brands to advertise at the right time, place and with relevant intent.
Adam Cadwallader CEO of Motio told us "We have been working with IPN to integrate with its customer experience model and are now ready to roll out across its extensive group of centres. As well as the provision of Health and Information based content, IPN will have direct access to its part of the Motio network to communicate key messaging across the entire group or even down to a single location. The Motio Platform allows IPN to communicate up to the minute health information right through to the marketing of allied services available across the IPN network."
The agreement sees Motio continue to evolve its Digital Place-Based and Audience Experience strategy across the Health & Wellbeing sector with IPN further adding to its scale and audience reach. Motio will begin rolling out across IPN Medical Centre locations across Australia with the first deployment and other emerging platforms planned for December.
Motio acquired Medical Media in April this year from Swift Media (ASX:SW1) and last year acquired oOh!'s Health & Wellbeing network and will be adding the IPN network to its Ultra, Large & Community scale health & Wellbeing locations Australia wide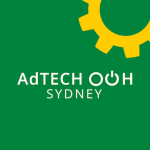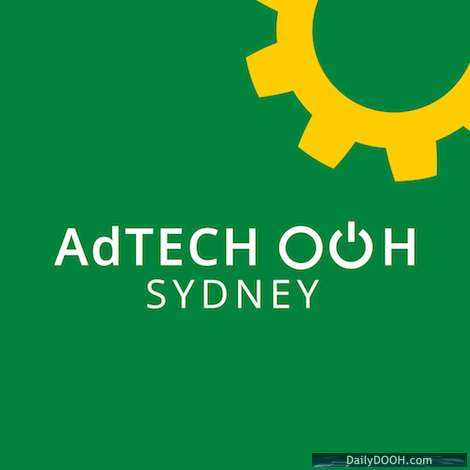 The event is being held at HOYTS Entertainment Quarter, 17/206 Bent St, Moore Park, NSW 2021, Australia.
We recognise that there are *new* considerations for in-person events, and your safety, security and health are always our priority. We are very fortunate that Hoyts Cinemas has experience in dealing with the new reality and are strictly enforcing government guidelines in respect of social distancing and hygiene. To read their statement on safety protocols, click here.
Registration is open and can be found here.