Adrian J Cotterill, Editor-in-Chief
Tuesday afternoon saw 205 persons attend the AdTECH: OOH – Toronto Conference chaired by Yahoo's Global Head of DOOH Stephanie Gutnik (shown below).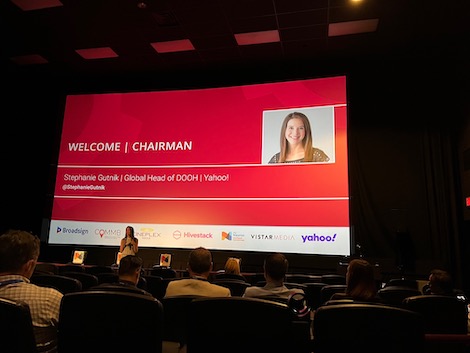 The conference was held at Cineplex Cinemas Yonge-Dundas and as usual would not have been made possible without its sponsors.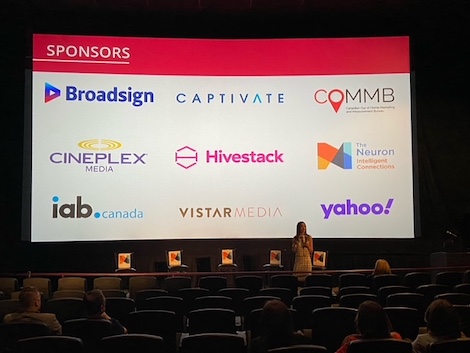 Networking as always with any conference these days was a key part of the event…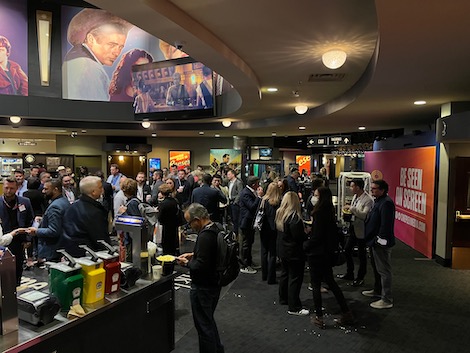 The Ministry of New Media event schedule for 2022 saw / sees a total of eight AdTECH: OOH Conferences in Singapore (March), Miami (April), London (May), Toronto (May), Sydney (August), New York (October), Los Angeles (November) and AdTECH: OOH – Europe held in Amsterdam (December).