Adrian J Cotterill, Editor-in-Chief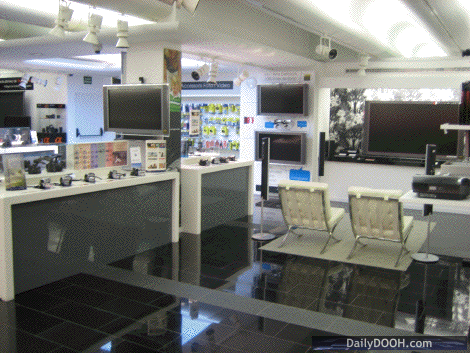 The Wututu automated audience measurement guys in Spain are really going great guns – this information won't be released until tomorrow (Tuesday 15th July) but we understand that their Person Counter product is to be used at the point of sale in the first Sony Style space in Barcelona.
The Sony Style shops are a commercial activity already tested in cities such as Berlin, Hong Kong, Buenos Aires and Las Vegas – it's described as not just being a shop but an experimental space where "products are shown to their full capacity, an experience that both clients and suppliers can take advantage of at the point of sale".
We understand that 10 Person Counters have been installed in this one single shop.
Sony are looking at the technology and the results of this installation for other shops we believe.