Adrian J Cotterill, Editor-in-Chief
EYE announced earlier this week the appointment of Ben Cook to Eye Shop National Sales Manager, Australia and New Zealand.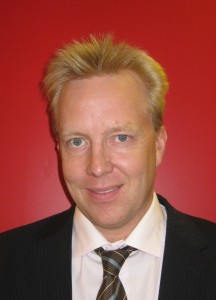 Ben brings over 5 years experience as National Sales Manager with ACP Magazines where he was responsible for the national sales of ZOO Weekly, Empire and Rolling Stone's print and online properties.
Originally from the UK, Ben moved to Sydney in 2000 and joined EMAP Australia's consumer magazine division across flagship global brands FHM and FHM Collections before launching Empire and ZOO Weekly into the local market.
Ben also has experience in commercial radio, working with The Capital Radio Group in the UK. He has worked with some of Australia's largest advertisers such as Nestle, Unilever, Toyota, Dairy Farmers and Jim Beam.