Adrian J Cotterill, Editor-in-Chief
Conference organisers can always learn / be reminded of some basic things they can do to help make a good event great.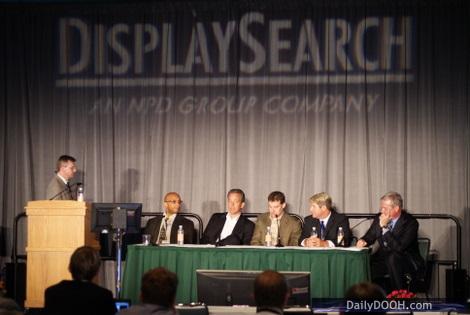 Here at DisplaySearch's 4th Digital Signage conference, the day before #infocomm11 proper, they had an event with: free wifi, speaker presentations instantly available online, great goodie bags, great food (and lots of healthy options too) and really, really good AV.
Hats off.