Adrian J Cotterill, Editor-in-Chief
No this is not yet another new client for David Fraser's celebrity roster (though the Apprentice 2011 winner Tom Pellereau has recently signed to Frank PR for representation, joining the likes of Lord Sugar and Amscreen of course).
It was someone at the latter organisation who sent us this photo to brighten up our day. For those of you over the age of 21 who don't know who it is, it's Mollie King from the Girl Group The Saturdays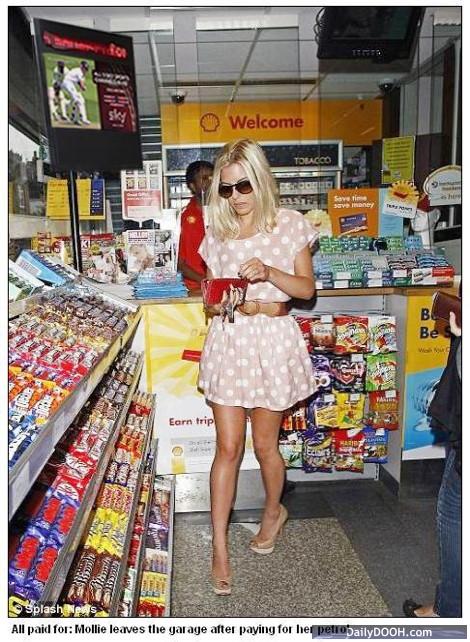 She's quite a talented lass actually (yes we thought that too, at first), plays guitar, sings and used to Ski for Great Britain (seriously!).
Perhaps we have a trend coming – celebrities and screen networks. We can see all sorts of possibilities.
And in case anyone accuses of blatantly selling out / crude sexism the guy she is dating would be described as quite 'hot' too. He's number 3, a certain David Gandy from Billericay, Essex in this list of The Forbes' Ten Most Successful Male Models