Gail Chiasson, North American Editor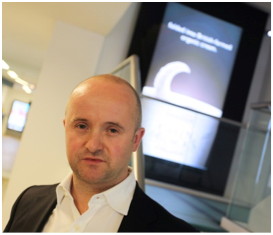 Cennydd Roberts has been promoted to the new role of head of emerging platforms at Clear Channel UK, reflecting the company's commitment to work in partnership with new and existing customers as it expands its digital offering and investigates new multi-platform opportunities.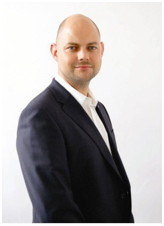 Replacing Roberts as national sales controller is Ged Weston, recently national sales director at JCDecaux.
Clear Channel UK is entering a period of growth and expansion in the area of emerging platforms. Its digital estate is growing rapidly with the launch of Socialite earlier this month and the continuing expansion of screens in digital malls nationwide.
"Both appointments are testament to the great culture we have at Clear Channel and our ambitious plans for the future," says Steve Atkinson, group sales director, Clear Channel UK.