Gail Chiasson, North American Editor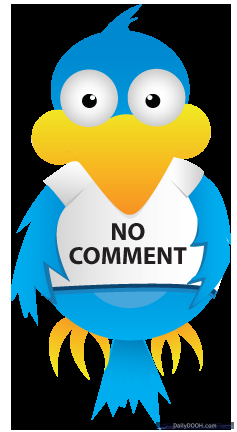 Well, considering that we're well aware of activities at Premier Retail Networks that has seen some well-known individuals – including some long-term employees – having been let go, see our other story More On The PRN Lay Off Story (But Not Much), the strait-laced comment from Ahmad Ouri, CEO and president, seems a mite ridiculous to us.
Asked to answer a few simple questions on the topic, Ouri, sounding very uptight, sent us the following: "We do not comment on internal organizational nor on specific sales/financial figures. Glad to speak to you at the right time about some exciting plans PRN is working on."
Hopefully, we'll hear more about what really happened and why, but it's obviously not going to come from the one person who could explain and whys and wherefores – and is probably missing a good public relations opportunity to shine a good light on whatever PRN's stand is in this 'reorganization'.