Adrian J Cotterill, Editor-in-Chief
The talk of Earls Court pre-build #ScreenmediaExpo-1 was very much who was behind the email; Subject: Tease Date: 15 May 2012 11:38:40 which made mention of 'New Out of Home Media Show launches for 2013'…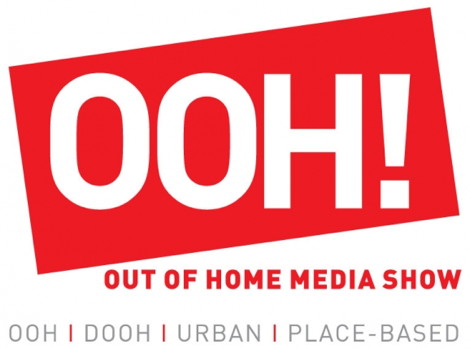 This sector is a notoriously difficult one for organisers to get any sort of traction (media people seem loathe to leave their offices and with the exception of FEPE and TAB/OAAA rarely travel to other countries for conferences or exhibitions) so it will be interesting to see whether this actually ever gets off the ground.
The email said …
Hello Boys! and Girls!

There's a wonderful, brand new event on the horizon. Totally dedicated to OOH, DOOH, Urban and Screen Media; with an exclusive audience of marketers and end-users; it's the event the sector has been waiting for.

Showcasing the latest technology and celebrating the power of outdoor, the Out of Home Media Show has several exciting announcements to come in the following weeks.

Drop us a line at info@oohmediashow.com for more info or follow our twitter account @oohmediashow to keep up to date with announcements.

Watch this space -we'll keep you posted.
No doubt the event will be discussed again over the next few days at #ScreenmediaExpo but I wouldn't go getting too excited about it yet (just in case you were excited in the first place) until firmer details and some proper exhibitors are lined up.
Like some of the award programmes for the sector that we have seen and never materialise it could all be pie in the sky.