Magenta Research has appointed Phil Starling as its new Business Development Manager for UK and Ireland.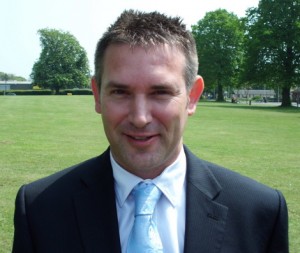 Phil has a strong technical background and joins Magenta Research from UK distributor Midwich, where he spent more than four years covering all aspects of the AV industry, moving up through a series of roles to Senior Account Manager.
He is based in the field, and reports directly to Magenta's International Sales Director, Rob Muddiman.
"We are very pleased to welcome Phil to the Magenta team," said Muddiman. "He has demonstrated an impressive technical knowledge and great success in effectively managing new business opportunities. As we introduce new products in both our Voyager and MultiView families, Phil will play a key role in our strengthened marketing, sales and support efforts, helping ensure that Magenta stays close to our customers in the region".
Prior to his time at Midwich, Starling spent seven years as Assistant Manager at Sevenoaks Sound and Vision, responsible for multi-room design and installation, consultation and demonstration.