Gail Chiasson, North American Editor
Angelo Kosmidis has joined Capital Networks, Markham, Ontario, Canada, as director of business development, with responsibility for new account development and the ongoing management of customer relationships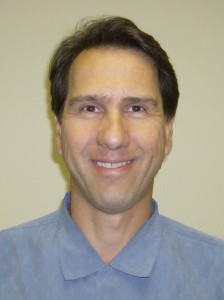 He will also be actively engaged in the Capital Networks global reseller and partner program.
Jim Vair, vice-president of business development, says, "Angelo's experience in the digital signage industry brings a level of expertise to our team that will only strengthen our commitment to providing outstanding solutions and service to our customers."
Before joining Capital Networks, Kosmidis was director of digital signage at Sharp's Audio Visual. Prior to that, he held the positions of territory sales manager at Omnivex; director of technical operations at Versent Corporation; and director of television and broadcasting at Woodbine Entertainment Group.
Capital Networks has sold Audience software into a variety of market segments including Education, Corporate, Municipal and Retail applications in more than 40 countries. Clients include, among others: OLGC, BBC, Peel Regional Police, United States Air Force, United States Marine Corps, Open Text, Cablevision, Rogers Cable TV, Cox Communications.