#MWLive2013 is proving to be a source of inspiration for my creative team and I (as well as good booth traffic on our stand B119).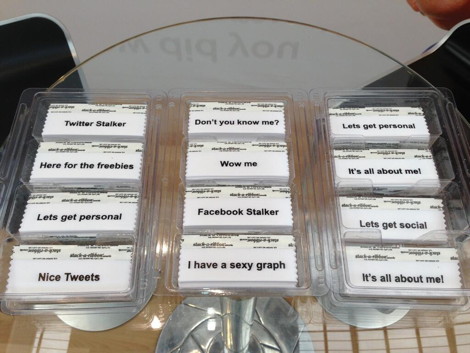 We loved these badge ribbons from the folks at @Intent_H_Q and have suggested to Adrian and Russ that they might like to use something similar for some of their events.
If you are at #MWLive2013 you can drop by their booth A406 to pick one up!