Craig Henderson, Business Development Manager, Digital Signage Expo told us when we met during NYC #DpbMedia Week that #dse2014 was almost sold out.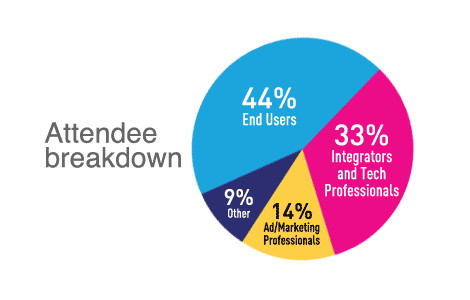 He told us yesterday that there were (still) some affordable exhibit options to fit all budgets including the Digital Content Pavilion, and the Innovator Zone for new exhibitors.
Contact either Craig Henderson, 770-817-5907, chenderson@exponation.net or Abbie Andersen, Sales Associate, Digital Signage Expo, 770-817-5905, aandersen@exponation.net if interested.