Ocean Outdoor is gearing up for a year of international sporting action with the launch of Score:Board, a network of live, interactive outdoor broadcast platforms in six UK cities.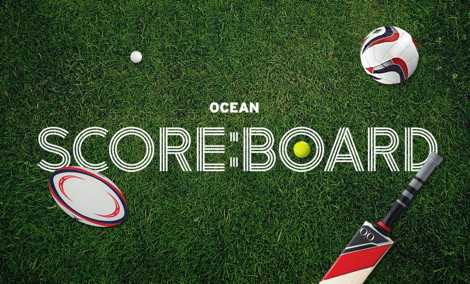 Utilising its full motion digital outdoor network, Ocean is offering advertisers tactical advertising opportunities around top tournaments and 2014 fixtures including the World Cup, the Winter Olympics, Commonwealth Games, Six Nations, Wimbledon and of course the Tour de France which, this year, starts in Yorkshire, England!
Ocean Outdoor marketing director Richard Malton said "The flexibility and technical capability of our digital outdoor sites allows advertisers to promote and create outstanding content around 2014's biggest sporting events".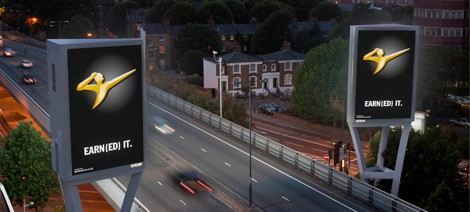 "Panasonic and Strongbow raised the bar during London 2012 with two memorable outdoor campaigns. In 2014 we expect to see more advertisers think and act like broadcasters, whether it's building on the anticipation of Andy Murray defending his Wimbledon title or celebrating the football action as it unfolds in Rio. It's about finding the potential and the right angle, but the winners will be those who work to reward our sports fans. "
Opportunities include the broadcast of live score updates, match highlights and memorable sporting moments as they happen. Digital outdoor is fully integrated with mobile, meaning fans can interact with the screens by uploading related content in return for rewards and incentives.
Ocean is also promising to work with brands to facilitate access to sporting talent, sports rights holders and other relevant bodies to create original bespoke content.
Ocean's sites can be bought city-by-city or as part its full motion network, The Grid, giving advertisers the flexibility to promote nationwide campaigns or run tactical, localised messages.