Liverpool Football team's controversial 2-1 win against West Ham yesterday (Sunday) in the UK Premier League saw Paddy Power up the stakes with this tactical campaign running live on Ocean Outdoor's Liverpool Media Wall.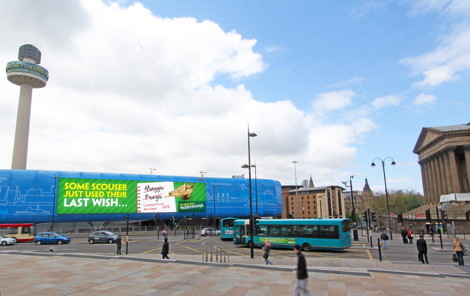 With Liverpool back on top of the Premier League, the odds on the team lifting the League title are shortening.
Next weekend is a potential decider when Manchester City visits Anfield. Win that, and the title will be Liverpool's to lose.