Following a competitive tender, Northwest Rapid Transit (NRT) has awarded the advertising rights for the Sydney Metro North West transit assets including station and on-train precincts to TorchMedia.
Kirsty Dollisson, managing director, TorchMedia told us "The Sydney Metro is a world-class transit project. We are excited to work with NRT to create effective advertising opportunities for brands. The network opens up the extremely sought-after Northwest corridor that has previously had limited Out-of-Home opportunities for advertisers."
This will allow TorchMedia to offer purpose-built advertising opportunities within the Metro North West stations and within all 22 Metro trains running on the newly built Metro line between Chatswood to Tallawong.
Experts are saying that this win cements TorchMedia's position as the leading transit out-of-home specialist, with a portfolio in Australia able to impact up to 64 million passenger journeys a month across the Eastern Seaboard.
Sydney Metro is Australia's first driverless railway system and the latest in public transport innovation in Sydney, which has facilitated a total 20 million passenger journeys since its official opening in May 2019.
The Sydney Metro North West advertising rollout includes both Static and Digital Transit opportunities for advertisers, with the first static campaign for property developer Mayrin Group going live in June. The purpose-built digital network is expected to launch in 2021.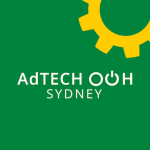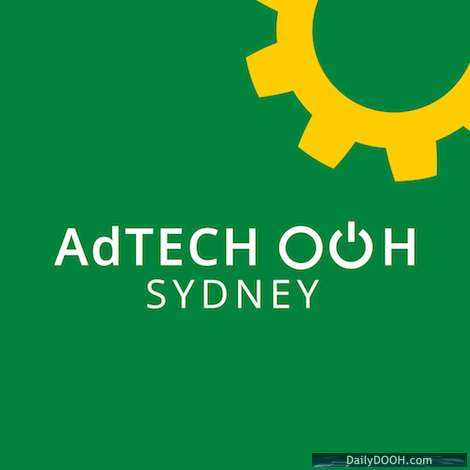 Kirsty Dollisson will be speaking at the AdTECH: OOH – Sydney Conference on Wednesday September 23, 2020, alongside oOh! CEO Brendon Cook, JCDecaux CEO Steve O'Connor and QMS CEO John O'Neill in a panel entitled 'The Big OOH (Supply-Side) Picture – How Does Data And Technology Enable The Future for Publishers?' chaired by OMA Chairman Charles Parry-Okeden.
Registration is open and tickets can be purchased here.