Russ Curry, Ministry of New Media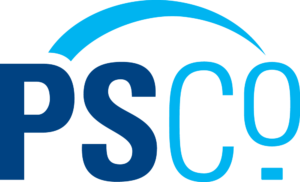 During London Digital Signage Week, PSCo. will be holding two dedicated 'Digital Signage Days' on Wednesday May 19 and Thursday May 20, 2021 at Innovation House in Bracknell.
They will be hosting two days of tours, presentations and networking. PSCo's head of brand experience Alex Couzins told us "From Monday May 17, we expect to be able to run small, targeted events at 50% capacity, in line with government guidelines, meaning that we can host up to 20 people in our Experience Centre at the same time. Our mission here is to help get the industry reconnected so this event will be the perfect opportunity".
He continued "We will break each day into three or four allocated time slots to spread out the numbers and give as many visitors as possible the opportunity to join us. Our meeting and training rooms will be made available to our brands and visitors, should they wish to carry on their conversations outside of the Experience Centre"
Innovation House is home to the UK's largest multi-brand experience centre with many of the leading brands under one roof, including popular display and digital signage providers such as Samsung, LG, Sharp-NEC, Absen as well Brightsign, Tripleplay and many others.
Registration for this PSCo event will be open shortly but you can email enquiries@psco.co.uk to register your interest.
PSCo is a division of Midwich Group Plc (LON: MIDW).
London Digital Signage Week will take place May 17 – 21, 2021.