JOLT, Australia's first free electric vehicle charging network, has partnered with purpose-built technology platform Seedooh to verify all advertising campaigns running across its new 100% Digital Out of Home network.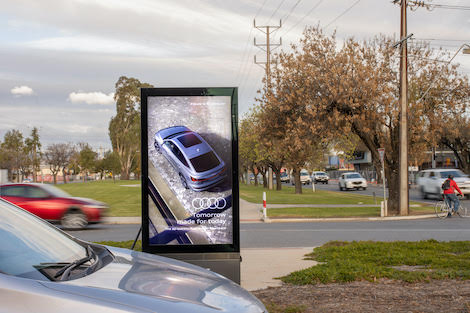 In an Australian first, JOLT gives brands a new way to connect with urban pioneering, engaged and conscious audiences via its 100% Digital Out of Home network. Seedooh's system integration will perform independent real-time oversight to monitor whether the right messages are being shown in the right places at the right time.
JOLT's advertisers will receive full transparency on campaign delivery, with verification across the national network of fast charging stations carried out in line with globally accepted standards in data assurance. This includes immediate and granular access to data for every play across JOLT's urban panel network, via the Seedooh platform.
Michael Selden, JOLT's Head of Sales and Platforms, said "Accountability and transparency is a core element to any digital buy, and Digital Out of Home is no different. This will become more important as we move to an audience-led future of transacting Digital Out of Home. Enabling Seedooh now means we are set up for this future and can ensure that our customers have confidence in knowing exactly how their campaigns are delivered across our network."
Seedooh's best-practice Independent Verification Platform involves automated secure processing to ensure that results are timely and accurate, removing the potential for human error or manipulation in manually handling large amounts of data.
Seedooh CEO Tom Richter told us "The JOLT team are bringing a great new concept in Out of Home to the market, with a premium digital network built on data and driven by purpose. We will support this by ensuring complete visibility of campaign delivery data for advertisers, using automated processes to report transparently and accurately, building confidence in JOLT's offering to help attract new clients."
Seedooh's Out of Home platform offers the most robust solution in the market across digital and classic formats, with direct system integrations. This means Seedooh can offer agencies and advertisers a consolidated view of verified campaigns across multiple suppliers, instantly and at scale. JOLT is the fifteenth Out of Home network to be independently verified by Seedooh.
System integrations are also compliant with the Seedooh Controls Framework, which is aligned to SOC2 global best practice standards in non-financial data assurance, providing an extra level of third-party oversight to security and data integrity.
JOLT is building Australia's first network of free, fast charging stations. Owning an EV should be easy but with our city's infrastructure playing catch-up, ownership is out of reach for many Aussies – until now. As Australia's leading EV charge point operator, our mission is to make electric transport more accessible to Australians through zero cost, fast charging. Using innovative tech, enabled by our partnerships with Governments and companies such as Ausgrid, we're creating a functional and sustainable charging network that runs off renewable energy, contributing to a zero-emission future. Move Freely with JOLT.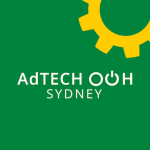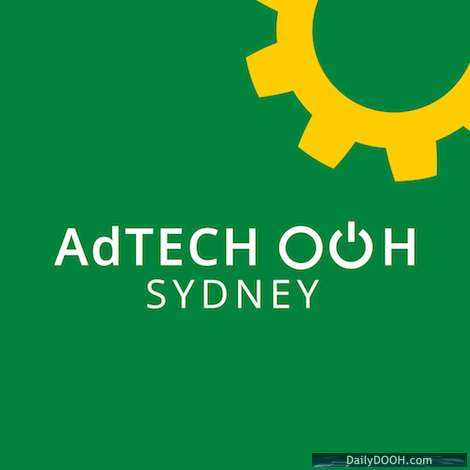 This year's AdTECH: OOH – Sydney Conference wil take place on December 7, 2021 and for the second year, the conference will be chaired by Seedooh's Chief Revenue Officer Joe Copley.
The hosts will once again be HOYTS Cinemas thanks to the venue sponsor VMO. For the last two years the Ministry of New Media have used the HOYTS cinema at Broadway but this year (the event is now in its third year), the conference will be held in a newly refurbished cinema complex.