Adrian J Cotterill, Editor-in-Chief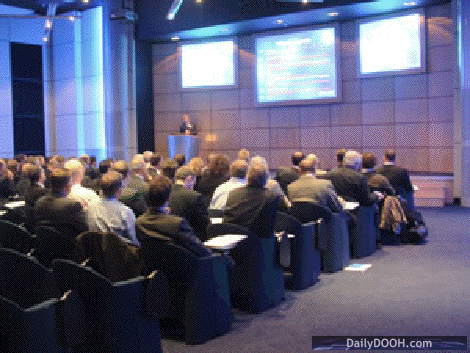 Here is the presentation "The status and best practice of the current European Digital Signage Market" that was presented at Box Technologies' Retail Systems Forum
It's pretty much our usual take on Digital Signage with a slight slant towards retail due to the event.
Main points focused on in the PPT are the reasons for retail digital signage:-
Cost reduction of POS
Instant customer message – action
Brand enhancement
Time of day content targets specific types of customer
Centrally controlled campaign management tools
Brand relevant feel-good editorial content
Third party brand activity
And the slide on Advertising Content…
Do customers remember the advertising they see on screens?
Does advertising on your network increase brand perception lift?
Does the advertising prompt unplanned purchases?
We also focus on the segment lengths of typical content used in retail, talk about 'legacy offline screens" and our usual "Imitate The Norm" message!!
Status And Best Practice – Current European Digital Signage Market PPT