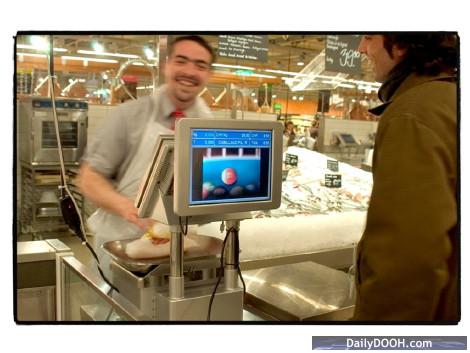 Again you will think us sad but we do like to spot the early industry networks which are out there (we are often asked, what networks are the very early examples).
We also like to see first installs by companies and how they may have changed over time.
There are two networks in Switzerland, Manor and Tamoil which have been running since 2000 / 2001. In both cases the network owner is PubliPOS, the hardware was designed and build by IBC Retail and they are both examples of a TELentice managed service provided by MALER CORP S.L.
In fact they were probably the first TELentice installs in Europe.