Gail Chiasson, North American Editor
It seems there's fraud in every industry at one time or another but it's always harder to see it touch an industry in which you are involved.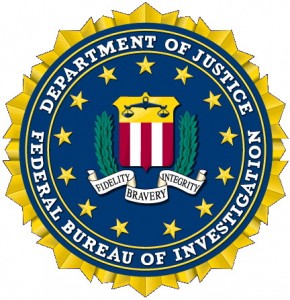 I remember well (prior to DailyDOOH) writing numerous articles on the advertising scandal in Canada that eventually not only brought down the Liberal government, but ruined a couple of advertising agencies and landed their presidents and others related to the ad industry jail terms.
So it was with some sorrow that I saw the digital out-of-home industry touched with alleged fraud this week, with Todd Hansen, former president of Aegis-owned Posterscope USA (and later, for a short time, president of Clear Channel Outdoor's San Francisco division) along with James Buckley, his finance director at Posterscope, formally charged with an accounting fraud.
Hansen and Buckley allegedly overstated revenues and profits at Posterscope USA prior to 2009 by $19.75 million to meet performance goals that would guarantee them certain salary and bonus levels in the amounts of $1.1 million and $650,000 respectively. In addition, according to the U.S. Attorney General's office and the Federal Bureau of Investigation's charges Hansen is also accused of playing around with 'tens of thousands of dollars' of company funds to pay for expenses and fees that benefited him, his family and friends and that were unrelated to the company's legitimate business.
Aegis had discovered that something was wrong back in 2009 when it recognized five years of overstated revenues and profits for the division in its annual report for that year. Hansen and Buckley departed the company at the end of 2009 amid a management shakeup and corporate reorganization. (Hansen was replaced by OOH industry veteran Connie Garrido.)
Following his arrest in California, Hansen has been released on his own recognizance. He is expected to appear at the U.S. District Court in Manhattan to formally enter a not guilty plea within the next week. Both of the former Posterscope executives have been charged with one count of conspiracy to commit wire fraud and one count of wire fraud. Hansen was charged with an additional count of mail fraud. Each count carries a maximum term of 20 years in prison.