Adrian J Cotterill, Editor-in-Chief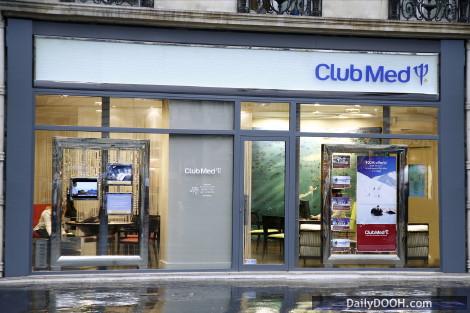 These Club Méditerranée window displays are part of Club Med's marketing decision to leverage their brand by equipping 46 agencies throughout France with high quality eye-catching video content aimed at attracting passers-by.
The content includes advertisements (related to Club Med) and various commercial messages.
There are three screens in each agency (shown in the picture above on the right), displaying 30-second content loops. The network uses C-nario digital signage solution.
The project, which began in December 2007, was completed in June 2008.