Gail Chiasson, North American Editor
The panel on where digital out-of-home fits on the media plan during the Media Post DOOH Forum in New York is particularly interesting.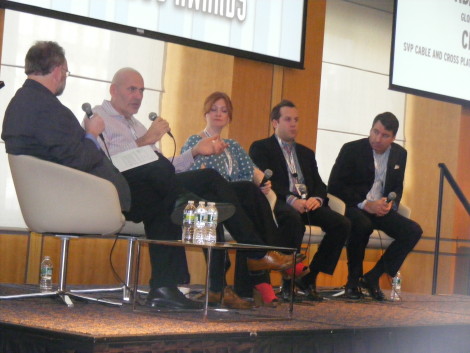 With so many new technologies and different components, there is agreement that it's still difficult to measure. Media will give their own coverage data, but it's often hard to get specific client data measurement and the back-end information.