Adrian J Cotterill, Editor-in-Chief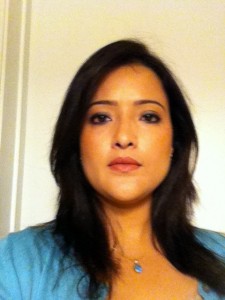 Sanju Khatri, Director – Digital Signage & Public Information Displays at IHS iSuppli told us "We are currently seeking an analyst to join our Digital Signage team within IHS iSuppli/Screen Digest".
The group's products and services afford unique insight into the trends and business models associated with digital out of home advertising, B2B and hospitality displays market.
The Signage & Professional Displays team monitors development in global display sales into key end-user markets, needs of digital signage eco-system partners, emerging technologies, distribution channel by maintaining close contact with display manufactures, system integrators, software vendors and media companies.
If you are interested click here and use look for job id: 1220770