Adrian J Cotterill, Editor-in-Chief
China's largest trade show and conference dedicated to digital signage and the DOOH industry, the 4th Shanghai International Digital Signage and Touch Technology Show 2012 took place 27th to 29th June 2012 at the INTEX Shanghai & Shanghai Mart.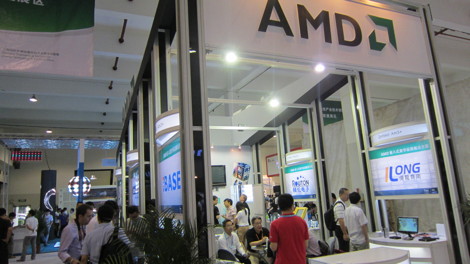 Sorting through the photos we were sent (and that is all we are going on) it looks like some big brands took large exhibition space (AMD popped out at us in the photo gallery we saw) and the event was well attended.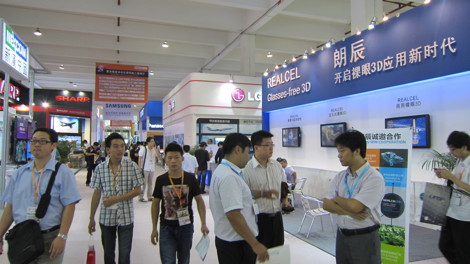 The audited attendance figure was 9000.
Having done #dsj2012 this year in Tokyo, maybe it's time for a DailyDOOH visit to Shanghai next year (4th to 6th September 2013 at the Shanghai World Expo exhibition center).