Gail Chiasson, North American Editor
Chuck Gose, recently vice-president sales and marketing at MediaTile, has joined Plano, Texas-based Symon as global practice leader in employee communications.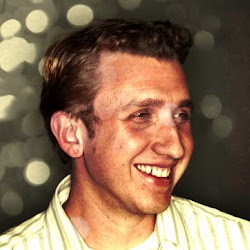 Gose, who is responsible to further develop Symon's digital signage base for corporate and employees, will be based in Indianapolis. His duties will be varied.
"I'll be helping educate internally about digital signage; coaching the sales team at Symon; helping Symon develop its social media efforts; assisting internally with the content marketing; and will also help clients of Symon who want to use their solution better," says Gose.
Prior to working with MediaTile, Gose worked with Rolls-Royce's own networks as employee communications manager.