Adrian J Cotterill, Editor-in-Chief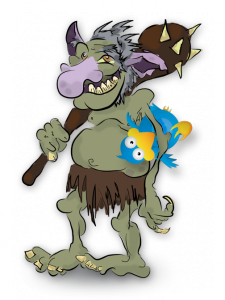 It seems to have taken some people a while to figure out that the Activision Patent, a patent we discussed a while back (when Minkus Minkus was still a threat), and one that Sixteen:Nine's Dave Haynes refers to here, see 'Trolls At The Gates: Where's The DSF Or DSA?' needs to be taken seriously.
If you own or run a network, connect up software, hardware AND then run advertising through it – whether you are a big billboard operator, a small or medium sized ad business or an owner / operator throwing up ads you will almost definitely be in breach of said patent.
If you are sued you will likely lose. If you want to discuss this with us confidentially, email me in the first instance to discuss.