Adrian J Cotterill, Editor-in-Chief
Can Two Rocks Float Better Than One? That's the question the industry will be asking this week as they try to swallow the news that Wireless Ronin Technologies Inc. has entered into a definitive agreement to merge with digital media and broadcast solutions provider Broadcast International.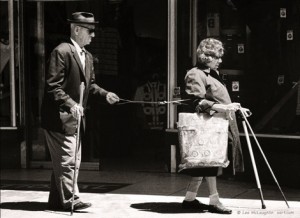 As Ronin likely don't have two cents to rub together it's not surprising that it is an all-stock transaction – Broadcast International shareholders and other security holders will receive approximately 36.5 percent of the outstanding shares of Wireless Ronin common stock calculated on a modified fully-diluted basis.
Wireless Ronin currently expects the merger to close in Q2 2014. The closing is subject to certain conditions, including the acquisition of required consents, the approval from the shareholders of Broadcast International, and other customary conditions.
Wireless Ronin's president and CEO, Scott Koller, and SVP and CFO, Darin McAreavey, will lead the combined company, and it is likely that Broadcast director Don Harris will join the board of directors upon closing.