The speaker line up has been announced for the next International Scala Conference 2014, taking place during London Digital Signage Week on May 14th-15th at the Timber Lodge in the London Olympic Park.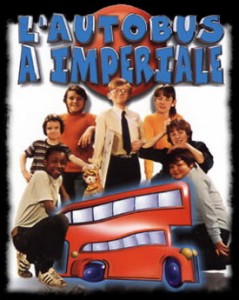 On day one they have: –
Steen Mertz
Director Communications and Technology at Jyske Bank
Christian Lie
Senior Advisor Digital Signage, Design Express at DNB
Alex Hughes
Director, Amigo
James Fine
President, Telecine
Nikk Smith
Technical Director, Pixel Inspiration
Adrian Exton
Director, Blue Sight Sytems Ltd.
Peter Critchley
Managing Director, Beaver Group
Tom Nix, Peter Cherna, Stefan Menger, Amy Wilson 
Scala
After the last speaker has left the stage, attendees will be heading to the Westfield Stratford City Mall for a tour of all the large scale and inspiring Scala installations found within the mall.
Following the tour by foot, attendees will be picked up by authentic London double-decker busses and take everyone on a further guided tour past several Scala installations before the evening is concluded with a dinner party at a down-town restaurant.
Day two sees Scala partners and their guests taken on a guided tour through the NEC Showcase.