Adrian J Cotterill, Editor-in-Chief
If you were looking to attend #InfoComm21 and see the usual huge, blitzy presence from Creston on Booth 1800 then you are out of luck as they have just announced a huge scaling back of their presence.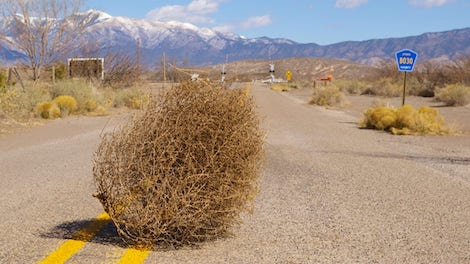 Creston's statement reads…
Dear partners, colleagues, and friends,

Tradeshows play a vital role in our industry; our most important relationships are forged at events such as the InfoComm® Tradeshow. We fully support AVIXA and everything they've done to manage a show under these extraordinary circumstances.

To balance our commitment to doing business in person with the realities of the moment, we want to affirm that we will be at InfoComm 2021, albeit in a scaled-down capacity. Crestron will be sending a small, experienced team to Orlando to meet with our valued partners and industry peers attending the show. To preserve the value of in-person meetings as safely as possible, our booth will be a safely distanced gathering space. We will be canceling all other aspects: demos, training, and panels.

The timing for a full-scale Crestron tradeshow presence – with our marquee booth, industry-leading training, and legendary party – is not yet right. To foster and maintain our many relationships we will be launching a cross-country road trip. Each regional Crestron Next Road Trip event will be a closely monitored environment where a small group of guests will be able to interact with our products and train with local Crestron representatives.

Please sign up for more information about our Crestron Next Road Trip by visiting crestron.com/next

Industry professionals are experts in bringing people together to move organizations and industries forward. We are committed to finding ways to connect during this challenging period, and we remain optimistic about the resiliency of our industry and the eventual return of large-scale events. Until then, we will see you on the road.
No doubt, AVIXA pleaded with them to make that statement. Now you may read it and interpret it in many ways but to us it's a no show, no commitment, no real booth, skeleton employees.
We fully expect that many manufacturers will make the same sort of announcement "Send a team for meetings but no booth".