Adrian J Cotterill, Editor-in-Chief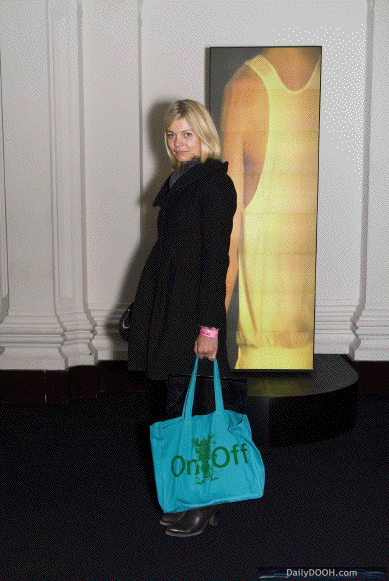 As there was heated debate on the previous post about the name, numbers and make up of the band shown – here is Jemma Madeleine Wellesley, Countess of Mornington, née Kidd.
Probably better known as Jodie Kidd's eldest sister, Jemma Kidd.
Again photograph taken at the ON/OFF event in front of an iTrans screen. This is the last of the celebrity style photo shoots we will publish this week!