To celebrate the release of Despicable Me 3, Universal Pictures has launched an exciting competition in partnership with Channel 7's Sunrise as they search for Australia's most 'Despicable' creation with the promotion broadcast across QMS' digital network via an integrated social media feed.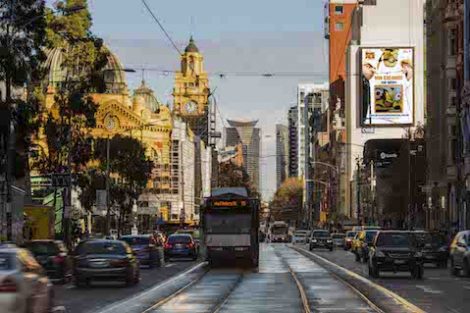 Each day, QMS will showcase the top 10 most creative 'Despicable' entries on a selection of its most iconic Melbourne digital billboards. The campaign will also be pushed across Universal Pictures and Sunrise's social media assets, incorporated into Seven's TV broadcast and promoted on Instagram by a range of social influencers.
Suzanne Stretton-Brown, Marketing Director at Universal, one of the masterminds behind the campaign commented on the use of QMS, "We saw a great opportunity to work with QMS and capitalise on their digital technology to extend reach of the campaign beyond traditional screens. With UCG at the heart of this campaign it made complete sense to employ large visual formats".
Nick Thomas, Director at Mediacom also discussed the use of QMS' digital network, "By broadcasting the social media entries across QMS' digital billboards we have been able to deliver a truly integrated cross platform campaign that encourages Australian's to share their creativity."
Despicable Me 3 launches in Australian cinemas from Thursday 15th June.