Adrian J Cotterill, Editor-in-Chief
During New York Digital Signage Week there is a unique opportunity to see Prysm's LPD 6K Series up close and personal.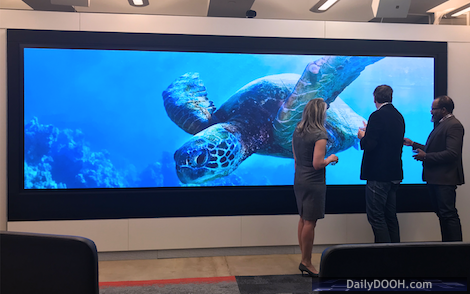 If you are upgrading a retail space, lobby, experience center, boardroom or innovation center, you will not want to miss seeing this. It is taking place at the Prysm Customer Experience Center, 1350 Broadway, New York City on Thursday November 1 between 14:00 and 17:00,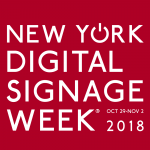 Prysm will be showcasing the advanced capabilities that make their new LPD series the best display solution for your needs, alongside Prysm's visual collaboration software to demonstrate how you can maximise a single solution for all of your business needs.
You can register your interest here.
The suggested hashtag for the week is #NYDSW.