Adapt Media, a Toronto-based out-of-home media company, officially announced this week its partnership with the Plaza Premium Airport Lounges in Canada, expanding its media inventory in Canada.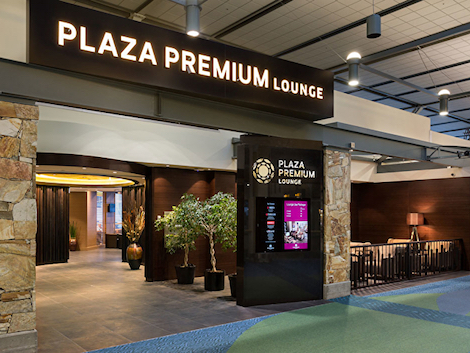 Jamie Thompson, President of Adapt Media told us "This elite partnership with Plaza Premium airport lounges is exciting for Adapt Media as it opens up a whole new roster of clients for us. We are now able to provide targeted advertising to the affluent traveller demographic."
The partnership allows Adapt Media to provide brands with an airport footprint reaching on-the-go affluent travellers in Toronto, Winnipeg, Edmonton and Vancouver. Plaza Premium has 15 lounges in Canada and reaches three million+ travellers annually. Media opportunities include an in-lounge video network, exclusive partnerships, magazine distribution, activations, tastings/sampling and installations.
Plaza Premium is the world's largest independent airport lounge network regardless of class of travel or airline. It gives travellers a haven away from the hustle and bustle of the airport, by providing a space with excellent services and facilities for travellers departing, transiting and arriving at major international airports around the world.
The Plaza Premium commercial efforts will be overseen by Laura Maurice, SVP of Sales at Adapt Media, and led by Jason Clark, Director, New Business and Partnerships. Both Maurice and Clark have an extensive history working in the travel/airport environment. With a recent-established partnership with Adapt Media, Retail Media Group will support and lead efforts for Plaza Premium in Western Canada.