Adrian J Cotterill, Editor-in-Chief
Boomerang Media has announced the launch of a new digital out of home advertising opportunity across David Lloyd Leisure's entire UK health and fitness chain. David Lloyd Leisure will be installing 250 x 65-inch and 55-inch portrait HD screens in their existing 99 UK clubs, with their 100th milestone club opening in Bristol later this year.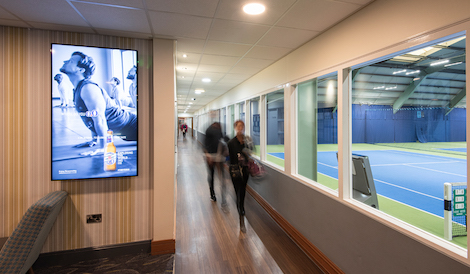 Sally Emms, Commercial Head of Media and Brand Partnerships, David Lloyd Leisure said "We selected Boomerang to partner with us because not only do they have extensive destination and audience digital OOH experience but also because of their extensive health & fitness media sales know-how. This launch into the digital OOH space will provide us with an unrivalled network of assets to target the premium leisure audience which makes up the majority of our members"
The screens will display a mix of appropriate third-party advertising and branded member targeted messaging throughout the clubs.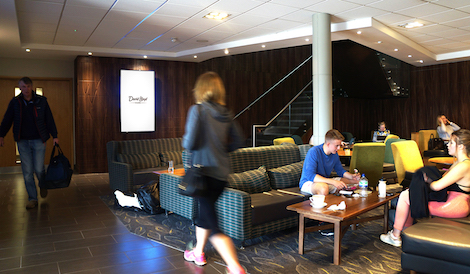 As the leading premium health club operator in the UK, David Lloyd Leisure has over 600,000 members, David Lloyd Leisure's Clubs are characterised by their substantial size, the high quality of the club build and interiors, the key facilities including gyms, swimming pools, tennis & other racquet sports and café-bars, as well as a strong social element that comes with membership. As their members testify, it's about the premium experience as much as the function. The statistics support this with over 37 million club visits per annum.
David Lloyd Leisure have selected Boomerang Media to manage this unique and highly valuable media opportunity for advertisers in both David Lloyd Clubs, and its high-end sister-brand Harbour Clubs. Boomerang will be managing the network installation, media sales, scheduling, maintenance and creative work on behalf of David Lloyd Leisure. The network will be open to advertisers from May 2019.
 
Boomerang Media's Managing Director, Martin Smith told us "We are delighted to have the chance to work with David Lloyd on this genuinely new, highly captivating and unrivalled upmarket media opportunity."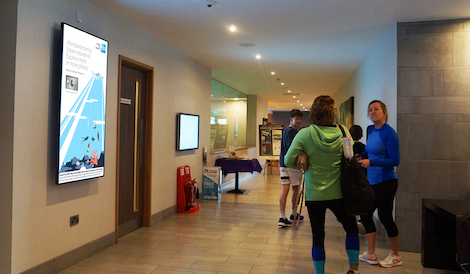 Boomerang Media operates OOH media opportunities on close to 2,000 digital screens in the health & fitness, cinema, shopping centre, leisure-centre, and play-centre consumer sectors.