Katie Morgan has joined JCDecaux Australia as its new Director of Communications. She will be responsible for leading the company's public relations strategy and internal engagement, as well as working on the corporate social responsibility program.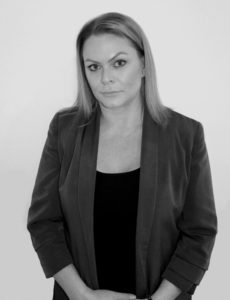 She has more than 20 years' experience working in the public and private sectors in public relations, as well as government communications roles. Most recently she was Acting Director and Manager, Governance – Communications and Engagement for the NSW Department of Customer Service, working as part of the incident response team on the 2020 Service NSW cyber-attack which saw more than 100,000 customers' data stolen.
She has a significant career in the media industry including working for the BBC in London, before relocating to Sydney in 2009. In 2010 she commenced as Head of Publicity with Australia's multicultural broadcaster Special Broadcasting Service (SBS). She set up the SBS in-house publicity team before moving into corporate communications leadership roles within the broadcaster. Morgan then moved to the NSW state government with the Department of Customer Service and a secondment to Transport for NSW as Principal Manager, Communications, Engagement & Education.
This appointment sees her join the Senior Leadership Group at JCDecaux, and is effective immediately.