Newly rebranded Australian outdoor media company, The Media Shop (TMS) has hit the market with its premium, high impact portrait digital screens, which will be displayed at the entry of more than 500 Coles Express convenience stores across Australia.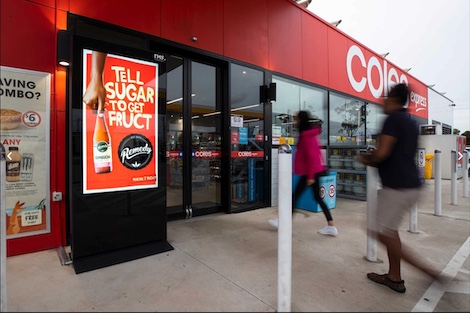 The new digital network, named IGNITE, is strategically placed to capture the curiosity of consumers as they fill up on petrol and approach the convenience store with the 65-inch, high definition, 4K, screens designed to have maximum impact and perceptible resonance.
Currently in the first phase of its roll out (with 250 screens live by June and a further 300 to be installed by December 2022), the IGNITE network is in six capital cities and exclusive to Coles Express.
As part of its overall rebrand, TMS has also repositioned and restructured its business to prepare for significant growth by appointing experienced OOH executive Greg Power to the position of General Manager.
Connecting with consumers in a purchase mindset as they go about their essential daily routines is just one part of the value proposition for advertisers.
Greg told us "Not only is IGNITE an evident choice for path-to-purchase campaigns, it also delivers value as a cost efficient, reach extension for any small format campaign. IGNITE will be the only truly national, small format portrait solution in Petrol and Convenience with full motion digital and programmatic capabilities".
Coles Express is one of Australia's leading fuel and convenience retailers. With 723 stores across the country, it remains a trusted brand for drivers looking to fill up their vehicles with quality fuel or for those looking to shop a wide range of food options on the go.
With over 15 years of operation in the outdoor media space, TMS founder and CEO Ronnie Navani is largely responsible for its emergence and success over the past decade and a half. As the first person to launch portrait digital screens in the Petrol and Convenience environment, Ronnie has unparalleled knowledge and experience in delivering successful Out-of-Home networks.
Ronnie said "Our purpose is to integrate outdoor media into communities in such a way that it enhances an experience and we remain committed and clear on that approach. With a combination of outdoor and non-traditional media on offer we continue to reach thousands of people in metro, suburban and regional locations".
TMS currently has a portfolio of billboards, retail, petrol and convenience screens as well as bespoke non-traditional solutions, with a strategy to expand the business further into other outdoor environments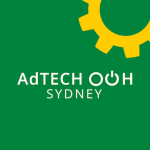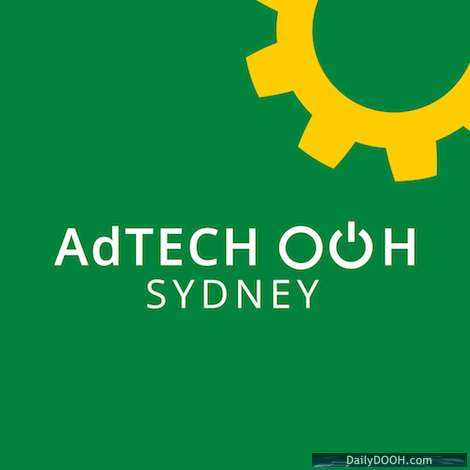 Now in its fourth year, the AdTECH: OOH – Sydney conference has always proven incredibly popular with well over 100+ attendees annually (despite all of the #Covid19 pandemic lockdown restrictions). This year the event will take place Wednesday August 17, 2022 and will once again be chaired by Seedooh's Chief Revenue Officer Joe Copley.
It is being held at HOYTS Entertainment Quarter, 17/206 Bent St, Moore Park, NSW 2021, Australia
Registration will be open shortly.