Adrian J Cotterill, Editor-in-Chief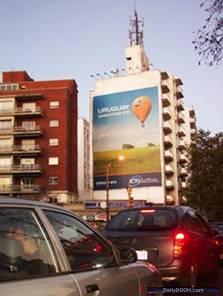 We made mention of this back on 10th April 2008 but the official release is now out.
London, UK. April 21st 2008: The Imperative Group, an independent provider of new product development, project management and insight-related services to the retail, media, technology and out of home media sectors launches today.
See the email release, as a PDF for more details http://www.imperativegroup.com/news.html