Adrian J Cotterill, Editor-in-Chief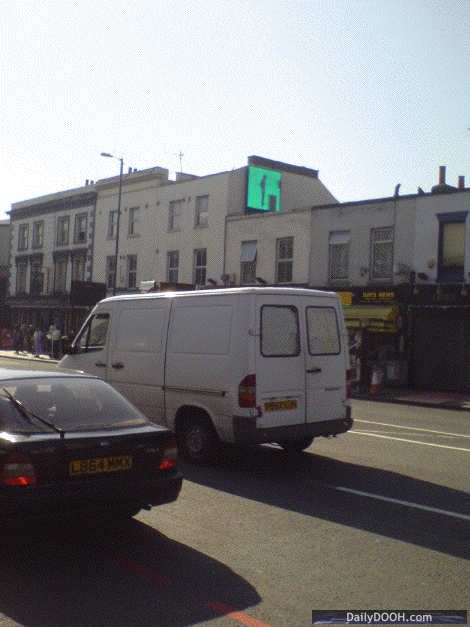 Another LED screen has popped up on the Commercial Road in London – it's just near the junction with Butcher Row (from the Limehouse Link and the Highway) and near the Rotherhithe Tunnel access.
That's a fairly major junction area for traffic from town towards the east/south through the tunnel!!!
http://maps.google.co.uk/maps/