EYE USA today welcomed Ellen Carucci as Vice President of Sales based in the New York City office.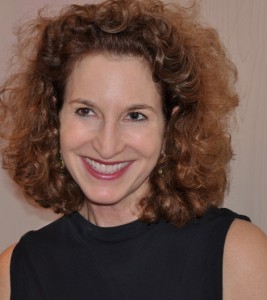 In her new role, Ms. Carucci will oversee sales and strategy across all of EYE's United States offices. Ellen comes to EYE with over 29 years of sales, advertising and marketing experience in the consumer magazine industry.
Jeff Gunderman, SVP – Eye Shop told us "Ellen's extensive experience in developing and leading successful sales teams makes her a great addition to EYE,"
Prior to joining EYE, Ellen spent three and a half years as Executive Director of the Condé Nast Media Group Team Leader Program, after management roles at House & Garden, Vogue and GQ (Ellen began her Condé Nast career at The New Yorker magazine).